"I try to get to know people and communicate in a way that makes my patients comfortable and that shows them I care."

Katharine Connolly, MD, FACS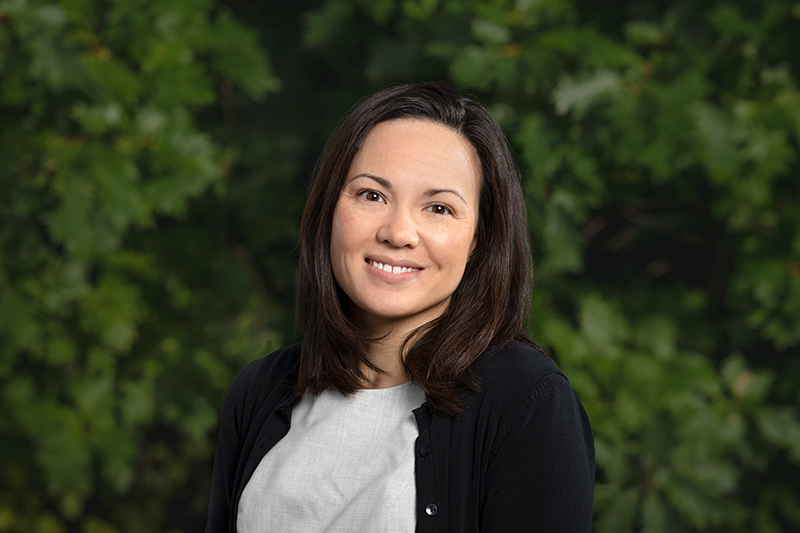 Education
Dr. Connolly graduated summa cum laude from the University of Missouri and received her MD from the University of Missouri – Columbia School of Medicine, where she was elected to the Alpha Omega Alpha Honor Medical Society. Dr. Connolly completed her general surgery residency at Maine Medical Center, where she was chief resident, and her plastic surgery residency at the Mayo Clinic College of Medicine in Arizona.
Credentials
Dr. Connolly is certified by the American Board of Surgery. She is on the teaching faculty of the Lahey Clinic and serves as Clinical Assistant Professor at Maine Medical Center for Tufts University School of Medicine.
Why Plastic Surgery in Portland, Maine?
Dr. Connolly joined Plastic + Hand Surgical Associates in 2016. Coming from the Midwest, Dr. Connolly didn't grow up near the ocean or mountains and thinks it's amazing to be able to go to both so easily. She also loves Mainers: "I enjoy the people here who seem so down-to-earth and I find it really interesting to hear about their lives."
Philosophy of Care
Dr. Connolly tries to treat her patients as she would want a family member to be treated. She says, "I try to get to know people and communicate in a way that makes my patients comfortable and that shows them I care."