Injectables at Plastic + Hand
A more youthful look doesn't always require surgery. Sometimes, all you need is an injectable to keep you looking your best. Plastic + Hand surgeons are experts in facial aesthetics. They have the depth of experience and skills necessary to utilize the right injectable safely and successfully… giving you the results you'll love with the respect you deserve.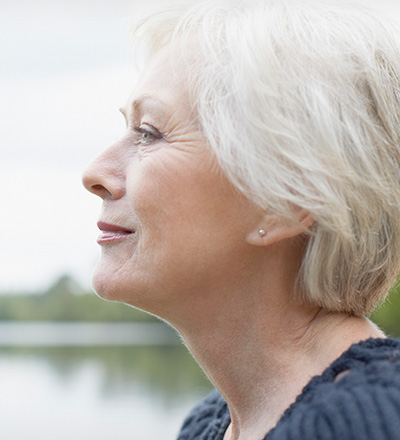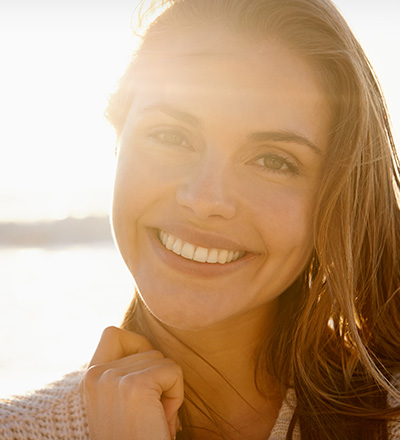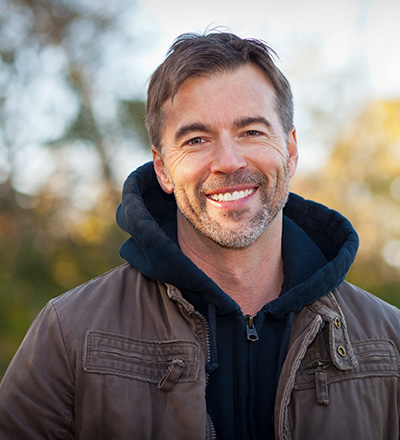 Schedule time to talk with us
It's important to us that we listen to our patients from the outset, so a consultation with our Patient Care Coordinator is the first step in determining whether injectables are appropriate for you.
Call us at 207-775-3446 to schedule a consult. Questions? Click here.