Hand Surgery at Plastic + Hand
Plastic + Hand surgeons perform reconstructive and emergency hand surgery procedures in order to improve hand function. Hand surgery procedures include treatment of traumatic and post-injury problems, arthritis, and congenital abnormalities.
All of our surgeons are trained in microscopic surgery, which makes possible the repair of small nerves and blood vessels in the hand.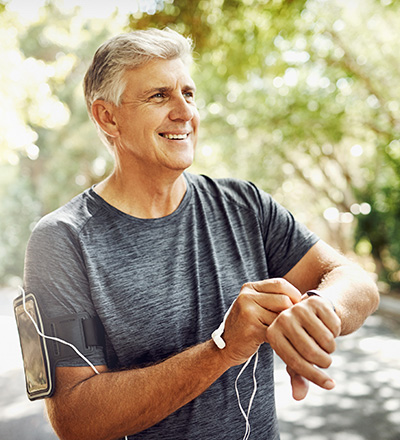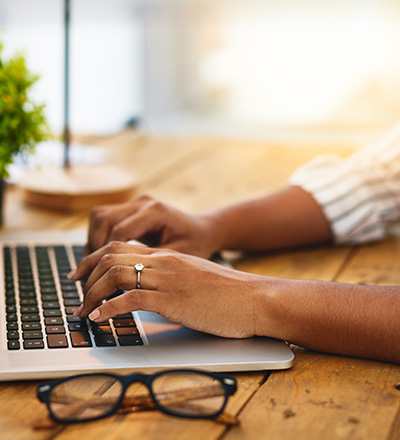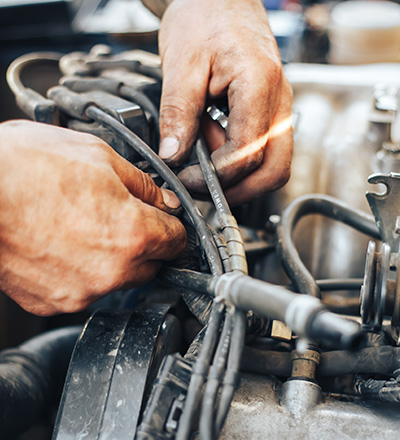 Schedule time to talk with us
Each and every patient is unique. It's important to us that we listen to our patients from the outset, so a consultation with our experienced Patient Care Coordinator is the first step in determining whether hand surgery is right for you.
Call us at 775-3446 to schedule a consult. Questions? Click here.