"Our patients come in all ages. Some of our procedures take five or ten minutes, some take 10-15 hours. There is a lot we can do by having a core skill set and applying that in different situations."

John Kirkham, MD, FACS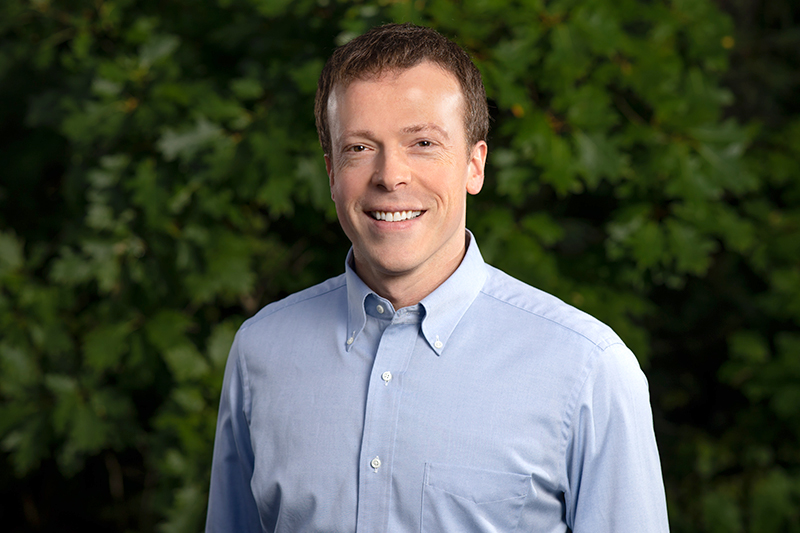 Education
Dr. Kirkham graduated cum laude from Harvard College. He received his MD from Columbia University College of Physicians and Surgeons, where his honors included the Allen O. Whipple Award for OutstandingPerformance in Surgery, Alpha Omega Alpha, and the Gold Humanism Honor Society. Dr. Kirkham completed three years of general surgery residency at MassachusettsGeneral Hospital followed by plastic and hand surgery training in the HarvardPlastic Surgery Combined Residency Program.
Credentials

Dr. Kirkham is a Fellow of the American College of Surgeons and is certified by the American Board of Plastic Surgery. He is on the teaching faculty of the Lahey Clinic and serves as AssistantClinical Professor at Maine Medical Center for Tufts University School of Medicine. He is an active member of the American Society for ReconstructiveMicrosurgery and of the American Association for Hand Surgery.
Why Plastic Surgery in Portland, Maine?
Dr. Kirkham joined Plastic + Hand Surgical Associates in2014. He chose Portland because "Life is perfect here! If you have a family and want to be outdoors, there is nowhere better to be."
Philosophy of Care
Dr. Kirkham has a passion for the reconstructive nature of plastic surgery. He describes plastic surgery as the problem-solving specialty—one that doesn't focus on just one body part or one type of patient. He says, "We work with infants, toddlers, the elderly—all of whom can have big problems or little problems. Some of our procedures take five or ten minutes, some take 10-15 hours. There is a lot we can do by having a core skill set and applying that in different situations."