"I want to figure out what it is about a patient's particular concern that is unique to them. it's about taking the extra time to tailor their procedure in order to achieve the specific results they desire."

Richard Kutz, MD, MPH, FACS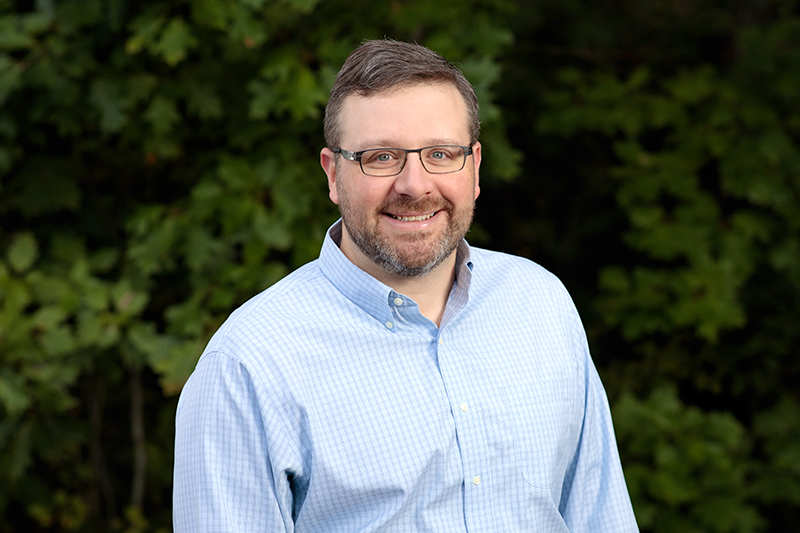 Education
Dr. Kutz graduated summa cum laude from Wilkes University and the Penn State College of Medicine before completing a general surgery residency at Dartmouth-Hitchcock Medical Center. While at Dartmouth, he earned a Master of Public Health degree focusing on healthcare policy and improvement. Dr. Kutz then completed his fellowship in plastic surgery (including hand and microsurgery) in the Harvard Plastic Surgery Program, with training at Massachusetts General Hospital, Brigham and Women's Hospital, and Beth Israel Deaconess Medical Center. Additionally, he received training in pediatric plastic surgery at Children's Hospital Boston and in burn reconstruction at Shriner's Hospital Boston.
Credentials

Dr. Kutz is a Fellow of the American College of Surgeons. He is certified by the American Board of Plastic Surgery and the American Board ofSurgery. He is on the teaching faculty of the Lahey Clinic and serves asClinical Instructor at Maine Medical Center for Tufts University School ofMedicine.
Why Plastic Surgery in Portland, Maine?
Dr. Kutz joined Plastic + Hand Surgical Associates in 2011. While still a plastic surgery resident, he did a rotation with Plastic + Hand and fell in love with Maine and with the practice. He says, "Maine is the perfect combination of everything I love. Hiking, camping, fishing. There's a really great environment here."
Philosophy of Care
Dr. Kutz first wants to connect with the patient to find out where they are coming from and what their issues are. He says, "I want to figure out what it is about a patient's particular concern that is unique to them. It's about taking the extra time to tailor their procedure in order to achieve the specific results they desire."