Cosmetic Surgery for the Face at Plastic + Hand
As human beings, we are naturally drawn to the face. Through it we read emotions and express ourselves, and when we believe our face doesn't reflect how we feel inside, we can lose confidence.
Plastic + Hand Surgical Associates understands this. We know each and every patient is unique and deserves the professional and safe plastic surgery we offer. We work with you to create and execute a plan that provides satisfying and realistic results.
With training from top medical centers, Plastic + Hand surgeons have the depth of experience and skills necessary to perform your cosmetic surgery safely and successfully…all right here in Maine.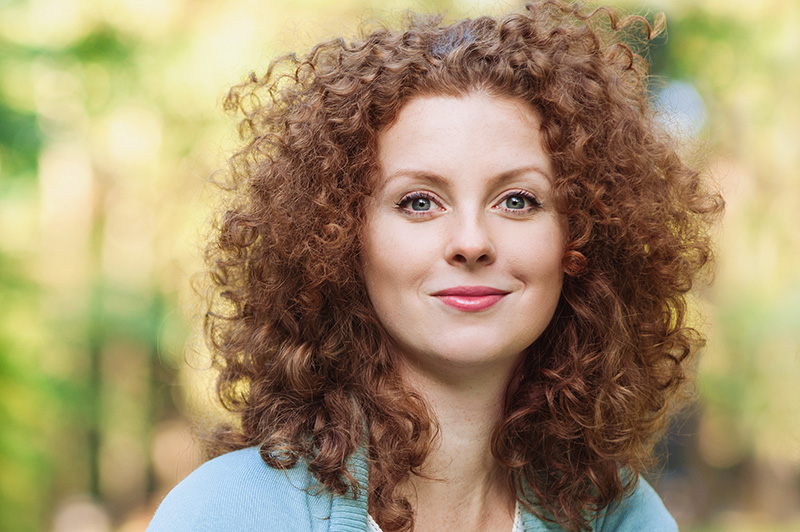 Getting ready for plastic surgery
Before your procedure, you will meet with your surgeon and discuss the limitations and risks of surgery, the indications and outcomes of surgery, and the placement of incisions during surgery.
As with all surgery, it's important to discuss the following with your surgeon:
Medications you take
What your expectations are
Previous surgery
Family history
With a Plastic + Hand surgeon, you'll get the results you want with the respect you deserve… all right here in Maine.
Schedule time to talk with us
Each and every patient is unique. It's important to us that we listen to our patients from the outset, so a phone consultation with our Patient Care Coordinator is the first step in determining whether cosmetic surgery is appropriate for you.
Call us at 207-775-3446 to schedule a consult. Questions? Click here to learn more!