Plastic + Hand Center for Cosmetic Surgery
The results you seek offered with the respect and compassion you deserve.
At Plastic + Hand, you get world class cosmetic surgery right here in Portland, Maine. Plastic + Hand surgeons have trained at the best medical centers across the country, and as part of the largest and most trusted plastic surgery center in Northern New England, have successfully completed more cosmetic and reconstructive procedures than others in the region.
Plastic + Hand surgeons have the depth of experience and skills necessary to perform your cosmetic surgery safely and successfully…giving you the results you'll love.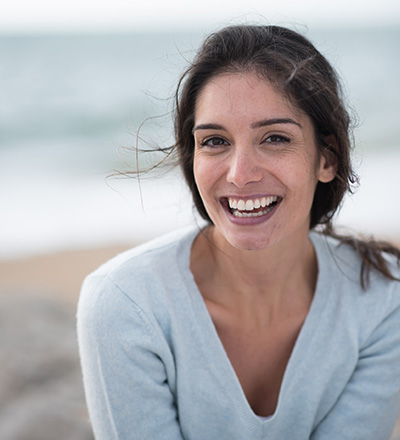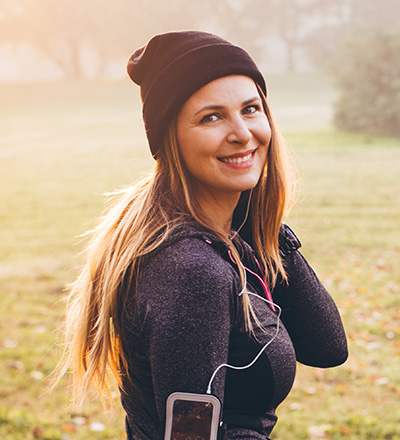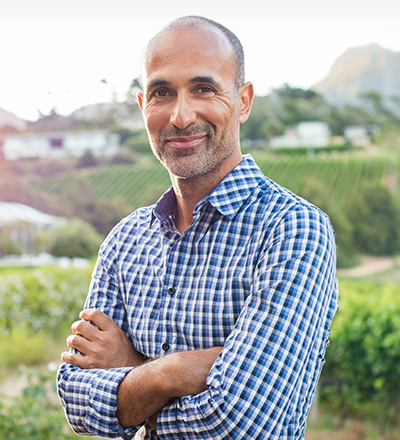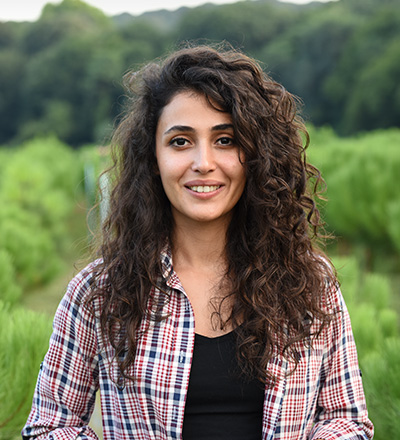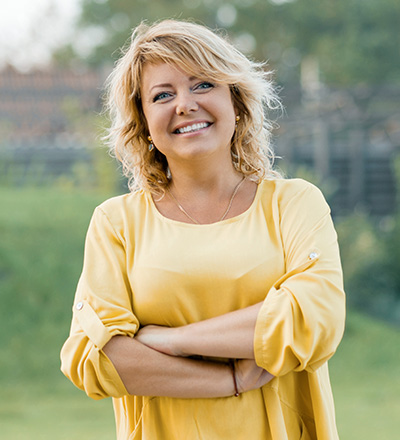 What is cosmetic surgery?

Cosmetic surgery is a subsection of plastic surgery. Also known as aesthetic surgery, cosmetic surgery involves procedures designed to improve a person's appearance and self-confidence, such as liposuction, tummy tucks, breast augmentation, and rhinoplasty that reshape facial and bodily features.
Is cosmetic surgery right for you?

Considering a new look is exciting, but, it's important to have a realistic idea of what cosmetic surgery can and cannot do. While it can enhance both your image and your outlook, cosmetic surgery won't make you look like someone else or change your personal life. Cosmetic surgery is serious surgery that deserves careful consideration. Before you decide on surgery, think carefully about your expectations and discuss them with your surgeon.
How do I choose a cosmetic surgeon?

Choosing a cosmetic surgeon is an important decision – one that will affect you for years to come. To make sure you are in the hands of an experienced surgeon, confirm that he or she is:

Board certified
Experienced in the procedure you want
Shares your aesthetic sense
Operates from an accredited operating facility

With Plastic + Hand, you don't have to worry. Our board-certified surgeons have the depth of experience and training necessary for the most complex cosmetic procedures. Our practice coordinators can help match you to the surgeon with whom you may have the best rapport.

Plastic + Hand – the results you seek, the respect you deserve.
Schedule time to talk with us
Each and every patient is unique. It's important to us that we listen to our patients from the outset, so a phone consultation with our Patient Care Coordinator is the first step in determining whether cosmetic surgery is appropriate for you.
Call us at 775-3446 to schedule a consult. Questions? Click here to learn more!