"I want my patients to go in the operating room and come out knowing exactly what could have and did happen without any surprises."

Sirish Maddali, MD, FACS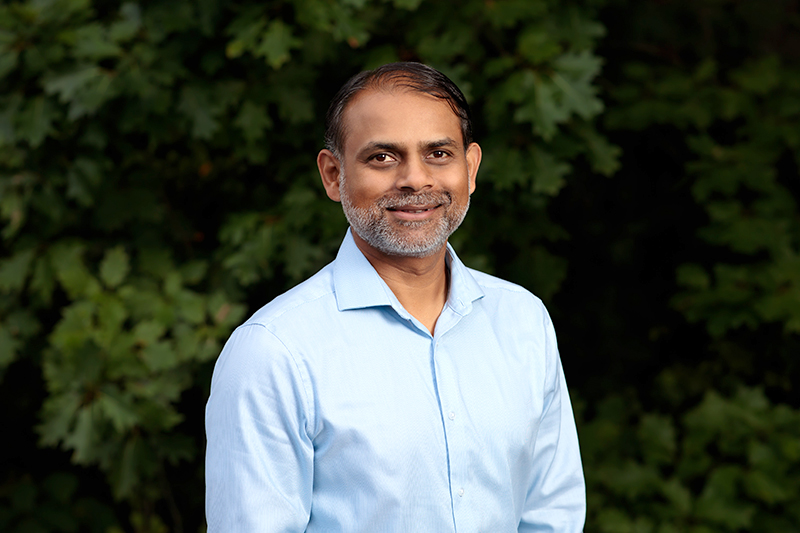 Education
Dr. Maddali graduated magna cum laude from Brown University and received his MD with Alpha Omega Alpha honors from Cornell University Medical College. He completed his general surgery residency at The New York Presbyterian Hospital – Cornell and his fellowship in plastic, reconstructive, and hand surgery at the University of California, San Francisco, with training in microvascular surgery.
Credentials

Dr. Maddali is a Fellow of the American College of Surgeons and is certified by the American Board of Plastic Surgery and the American Board of Surgery. He is on the teaching faculty of the Lahey Clinic and serves as Clinical Instructor at Maine Medical Center for Tufts University School of Medicine.
Why Plastic Surgery in Portland, Maine?
Dr. Maddali joined Plastic and Hand Surgical Associates in 2010. Prior to joining Plastic and Hand Surgical Associates, he was in private practice in San Francisco.
Philosophy of Care
Dr. Maddali believes patient education through communication is the most important part of what he can do. At each consultation, he ensures that his patients know all the options. Through detailed discussion (often paired with sketch drawings), Dr. Maddali's goal is for his patients to leave a consultation and be able to explain to family and friends in layman's terms exactly what is going to happen.
He says, "I want my patients to go in the operating room and come out knowing exactly what could have and did happen without any surprises."