Breast Surgery at Plastic + Hand
Both women and men choose breast surgery for a variety of reasons. Whether it is due to pregnancy or weight loss, small or large breasts, or the after effects of mastectomy or lumpectomy, breast surgery can help restore peace-of-mind.
With training from the country's top medical centers, Plastic + Hand surgeons have the depth of experience and skills necessary to perform your breast surgery safely and successfully…all right here in Maine.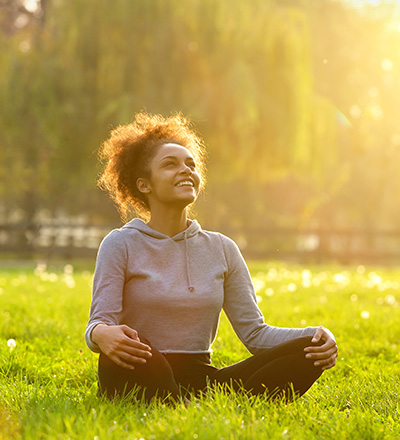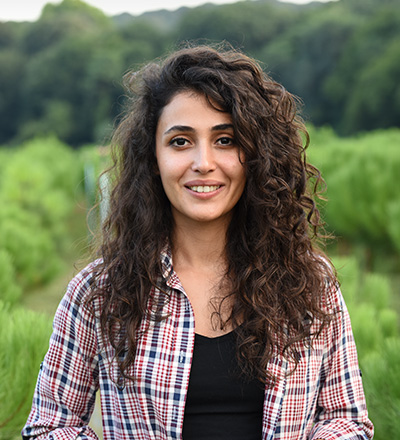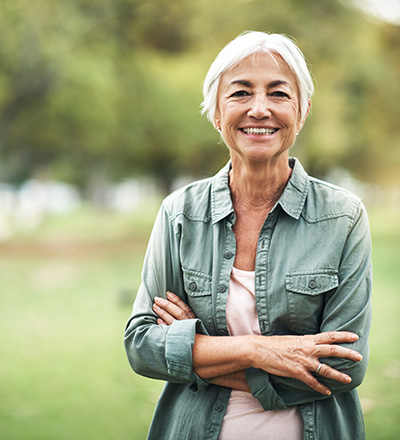 Getting ready for breast surgery
Before your breast surgery, you will meet with your surgeon and discuss the limitations and risks of surgery, the indications and outcomes of surgery, and the placement of incisions during surgery. In addition, you will have an examination of your breasts and skin quality, and measurements of nipple and areola position will be taken.
As with all surgery, it's important to discuss the following with your surgeon:
Medications you take
What your expectations are
Previous surgery
Family history and any results of mammograms
With a Plastic + Hand surgeon, you'll get the results you want with the respect you deserve…all right here in Maine.
Schedule time to talk with us
Each and every patient is unique. It's important to us that we listen to our patients from the outset, so a consultation with our experienced Patient Care Coordinator is the first step in determining whether breast surgery is appropriate for you.
Call us at 775-3446 to schedule a consult. Questions? Click here to learn more!