"I'm a meticulous person so that attention to detail is what drew me to hand surgery, to facial reconstruction, and to facial cosmetic surgery."

Arthur Turko, MD, FACS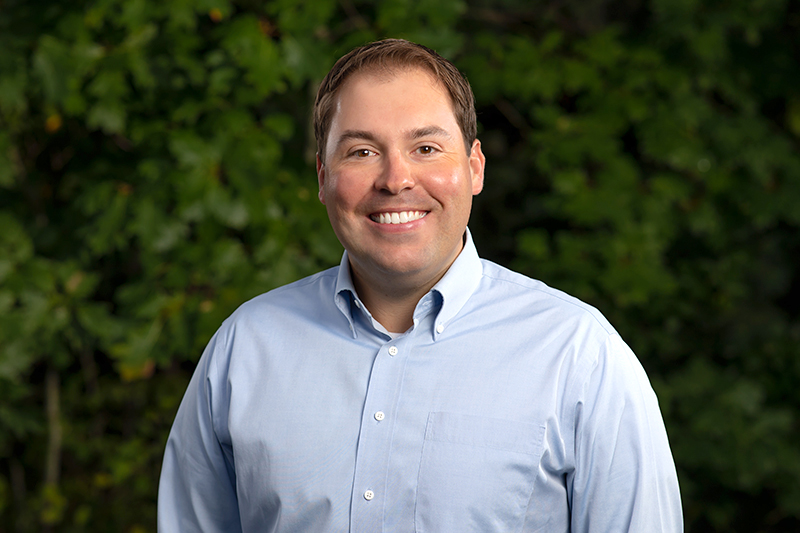 Education
Dr. Turko graduated Magna Cum Laude from Cornell University and received his MD from Harvard University Medical School, where he received multiple honors including the Linnane Award for Excellence and Leadership. He completed the Harvard Plastic Surgery Combined Residency Program, serving as chief resident and as a member of the face/hand transplant team. Most recently, Dr. Turko completed a fellowship in orthopaedic hand surgery and microsurgery at Harvard University and Massachusetts General Hospital.
Credentials

Dr. Turko is certified by the American Board of PlasticSurgery. He is on the teaching faculty of the Lahey Clinic and serves as Clinical Instructor at Maine Medical Center for Tufts University School of Medicine.
Why Plastic Surgery in Portland, Maine?
Dr. Turko joined Plastic + Hand Surgical Associates in 2015. What brought him from Boston and the Harvard System to Portland? Dr. Turko says, "The reality is Maine offers both physicians and patients the best of lifestyles in a setting that is wonderful. It also offers the best medical care possible." When Dr. Turko is not at Plastic and Hand, he enjoys spending time with his family. During the summer, you'll find him on the water fishing and boating. In winter, he enjoys snowshoeing with his dog and going on all sorts of adventures in the woods.
Philosophy of Care
It was the attention to detail plastic surgery requires that drew Dr. Turko to the specialty. He says, "I'm a meticulous person so that attention to detail is what drew me to hand surgery, to facial reconstruction, and to facial cosmetic surgery."