Breast Reduction vs. Breast Lift Guide
If you're considering breast surgery for either cosmetic appearance or to help with medical issues, our Plastic + Hand team has the most qualified breast surgeons in Maine.
Specifically, if you're looking for the differences between a breast reduction and a breast lift before you book your consultation, you've come to the right place.
As always, we're dedicated to making this the best (and most informed) experience for you, so let's detail these two procedures now, starting with a question for you.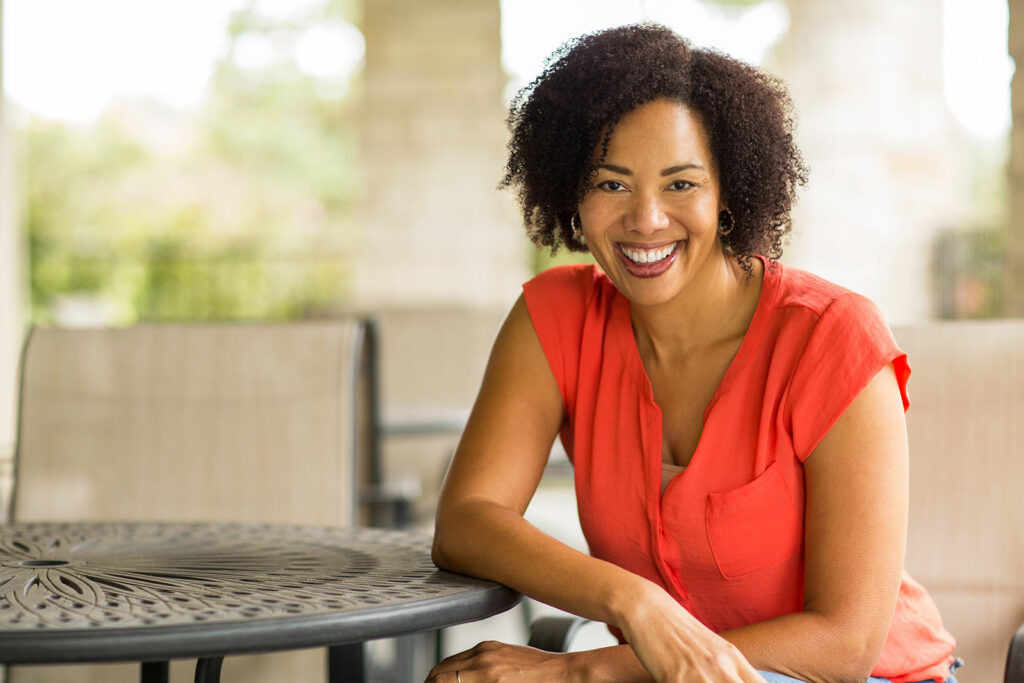 ---
What are your breast concerns?
This is the best place to begin this article, and it's also where you'll start your first discussion with your Plastic + Hand surgeon.
In general, here are the typical concerns for each specific procedure.
If your breast size is excessively large in proportion to your body size and you may experience symptoms (i.e., back and neck pain; shoulder irritation from bra straps; rashes and infections; and impacted participation in various activities), breast reduction surgery is a functional procedure designed to alleviate these symptoms by removing excess breast tissue while reshaping and lifting breasts to be in better proportion with your body.
After pregnancy, nursing, weight loss, or aging, you may have lost the firmness and/or contour of your breasts. If you're seeking breast lift surgery, you might want your breasts to be more firm or proportional to your body. Most healthy women who are satisfied with the size of their breasts, but not with their shape or firmness, are candidates for a breast lift. The first step is to discuss your breast lift options with your Plastic + Hand surgeon, including if breast augmentation (breast implants) in conjunction with a breast lift, is the best option to restore volume with an improved shape.
Breast reduction and breast lift procedures
With training from some of the top medical centers in the U.S. (including Harvard, Yale, Stanford, UCSF, Mayo Clinic), Plastic + Hand surgeons have the depth of experience and skills necessary to perform your breast surgery safely and successfully in the comfort of our accredited Plastic + Hand Surgery Center located on-site here in Portland, Maine.
While some techniques and incisions are similar between a lift and reduction, only the breast reduction may be medically necessary. However, it's important to note that not all breast reductions are medically necessary, and we'll get into this more in a minute.
A breast reduction primarily focuses on reducing the tissue (in addition to reducing the skin envelope size once excess breast tissue has been removed) to bring the breast size into more appropriate proportion to the overall body size—with the ultimate goal to alleviate symptoms. A breast reduction can also help with appearance, including making uneven breasts more even. If you're looking for more in-depth information about the breast reduction procedure, please visit our Breast Reduction 101 Guide.
Alternatively, a breast lift is a cosmetic procedure that reshapes breasts to give them a firmer and rounder look, primarily reducing extra skin around the breast and reducing the size of the areola.
Does insurance cover a breast reduction or breast lift?
Insurance does not cover cosmetic breast surgery procedures like a breast lift or breast augmentation.
Generally, insurance will cover breast surgery that is deemed medically necessary, like a breast reduction surgery. However, not all breast reductions are medically necessary, and your insurance company will make this decision.
In determining eligibility, you will work directly with your insurance company and provide proof of symptomatic macromastia (e.g., when large breasts cause pain and other physical problems) through supportive documentation like:
Breast reduction consultation (that ultimately leads to an estimation of how much breast tissue will be removed)
Documentation from other medical professionals (i.e., PCP, physical therapist, chiropractor, massage therapist) that provide proof of treatment methods
Medications taken to alleviate symptoms including over-the-counter pain relievers, prescribed muscle relaxers, as well as rash creams and powders
Other non-surgical methods to relieve pain (i.e., special bras, custom fittings)
Again, the decision for insurance coverage will depend on your insurance company. Once this is determined, you will better understand any additional out of pocket costs for this procedure.
Breast reduction and breast lift results
The ultimate goal you—and your surgeon—have for your breast surgery is to create a breast size that is proportional to your body and gives you the appearance that you want. In a breast reduction surgery, your shared goal will also be to help alleviate symptoms.
In determining the right proportional size for any breast surgery, most surgeons will not guarantee a cup size, but instead will work closely with you on agreeing on realistic goals to achieve the best breast size and shape for your body. Our article, Breast Reduction: What size is right for me?, shows exactly why a cup size isn't the best measurement for your surgery, and we encourage you to check it out.
Shortly after surgery, you'll get a good sense of how your breasts will look, but swelling is expected and normal for several months and you can typically enjoy new bra shopping after the three-month mark.
For much more on breast reduction surgery recovery, visit our Breast Reduction Recovery Guide.
And, if you'd like to see some breast reduction or breast lift before and after photos, it's best to ask your surgeon during your consultation. This is the best opportunity to see (and discuss) the results that are specific to your upcoming procedure.
Breast reduction or breast lift procedure next steps
While there are many reasons to seek breast surgery, we have the best breast surgeons in Portland, Maine, that will first listen to what you need. During your initial consultation, your surgeon will evaluate your medical history, your breast surgery expectations, and set realistic goals for your breast surgery. Your Plastic + Hand surgeon will then recommend the breast surgery procedure that will offer the best results for your desired outcome.
We also want to take this moment and thank you for considering Plastic + Hand for your breast reduction or breast lift procedure. Our work and our dedication is about you. We're committed to providing the results you seek with the respect and compassion you deserve.
It's time to discover the results you'll love. The first step begins here. Call us at 207-775-3446, or submit this request form, to schedule your consultation with our Patient Care Coordinator to determine whether a breast reduction or breast lift is right for you.