"The better sense I have of who I'm taking care of, the better I can educate them on what to expect. The time spent getting to know patients and teaching them leads to a better outcome."

Therese K. White, MD, FACS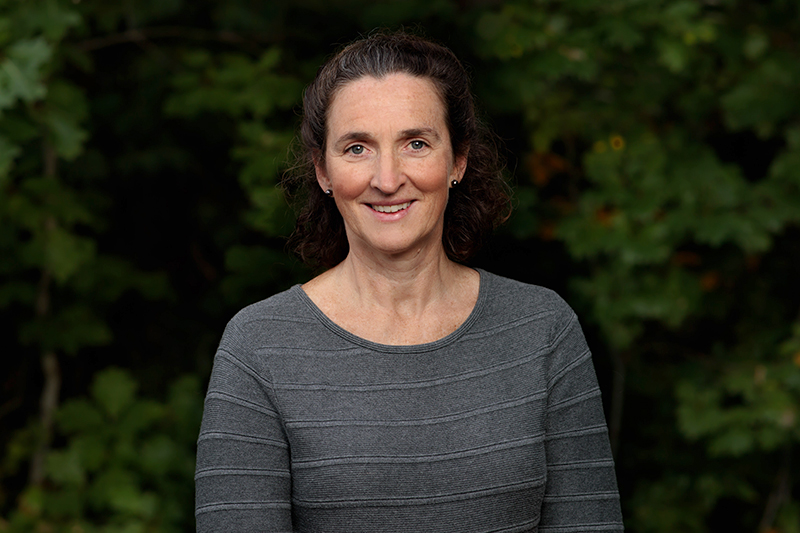 Education
Dr. White graduated from Dartmouth College and the University of Vermont College of Medicine. She completed her general surgery residency at Maine Medical Center and her residency in plastic, reconstructive and hand surgery at the Lahey Clinic in Massachusetts, with training in microvascular surgery.
Credentials

Dr. White is a Fellow of the American College of Surgeons and is certified by the American Board of Plastic Surgery. In addition to her surgical practice, Dr. White is Director of the Division of Plastic Surgery atMaine Medical Center. She serves as Assistant Clinical Professor at MaineMedical Center for Tufts University School of Medicine and is on the teaching faculty of the Lahey Clinic. She has also served as a member of the surgical staff at the Lahey Clinic.
Why Plastic Surgery in Portland, Maine?
Dr. White joined Plastic + Hand Surgical Associates in 1996. She grew up in Portland and happily returned home after her training was complete.
Philosophy of Care
Born and raised in Maine, Dr. White understands other Mainers. She believes the most important part of her job is educating her patients. When she first meets a patient, she tries to find a connection and understand who they are and what their stressors may be.
She says, "The better sense I have of who I'm taking care of, the better I can educate them on what to expect. The time spent getting to know patients and teaching them leads to a better outcome."